You are invited!
Final campaign event for Jeremy Shonick, candidate for Santa Cruz City School Board.

Sunday October 19th, 1.30pm - 3.30pm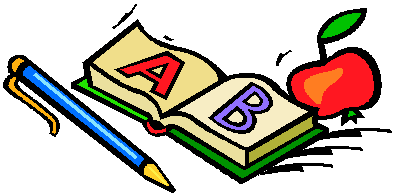 At the beautiful Darling House

overlooking the Monterey Bay

314 Westcliff Drive

Wine, soft drinks and light hors d'oeuvres will be provided.
A $20 contribution per person to complete our fundraising drive is suggested.
Let's end it on a high note!
Use rich text editor Multiple item entry (Return separates items)