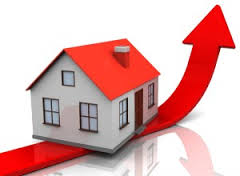 Brion Sprinsock
presented information and recommendations regarding the impact of vacation rentals on the availability of affordable housing, the local economy, city finances, schools, and low-wage workers.
Check out: www/unfairbnb.net
for a thorough discussion of the issues and to view
three incredible maps
that show the encroachment of short-term rentals on the community of Santa Cruz.
Officers for 2017-18 were elected: Sandra Nichols, president; Shawn Orgel-Olson, vice-president; Nancy Krusoe, treasurer; Judy Geer and Franco Picarella, recording secretary; Pete Shanks, corresponding secretary.
It was decided that the annual retreat would take the place of a July General Meetin…
Submit to PDC executive committee for review at www.pdcnews@calcentral.com by July 6. The
committee may respond in one of four ways: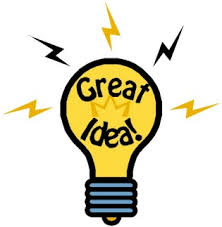 Accept the proposal for presentation at the PDC retreat on July 23,

Request further clarification or additional information,

Suggest your proposal be combined with another similar proposal, or

Reject the proposal as one not within PDC priorities or capacity.
Accepted proposals -will be presented at the retreat orally and in print. Information to be provided:

1. Goal of project: specific solution to a problem (i.e.; "establish mini-house village to provide housing
un-housed" as opposed to "reduce homelessness". )

2.
How would this be acco…


When: Sunday, July 23
Where: SEIU Hall, 517 Mission
What: Planning for a year of Action
Agenda: (approximate times)
12:00 - Schmooze and eat: bring your picnic lunch, we'll provide liquid refreshment
1:00 - Welcome and Introductions
1:20 - Hear proposals for action and collaboration: PDC members and other activists have
been invited to submit proposals for collaborative efforts. Proposal outline below.
2:30 - Discussion, prioritizing
2:45 - Break: dessert and savories potluck - please bring so…
Use rich text editor Multiple item entry (Return separates items)