On Thursday, July 6, the California Senate voted 27-12 to pass SB 2 - the Building Homes and Jobs Act - legislation authored by Senator Toni Atkins (D-San Diego) that will create a permanent source of funding for affordable housing. SB 2 now moves on to the state Assembly for consideration.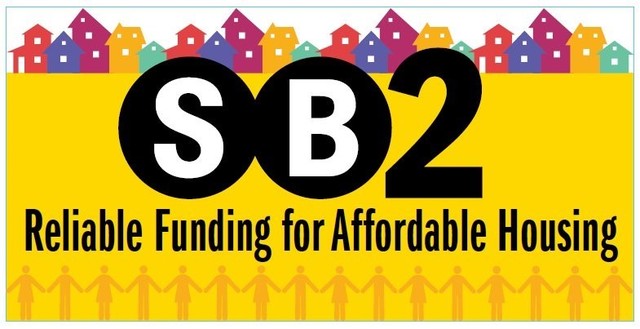 SB2 would generate roughly $250 million each year to build and renovate affordable housing. Over a five-year period, the Building Homes and Jobs Act, taken together with an additional $4.6 billion in expected leveraged funding, would create more than 20,000 new and rehabilitated homes and nearly 57,000 jobs.
"On behalf of the thousands of California families who will benefit each year from SB 2 and the housing stability it will bring, I want to thank m…
In their quest for more money for low-income housing construction, state lawmakers are now turning to Californians who own more than one home.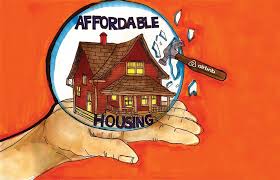 Assemblyman David Chiu (D-San Francisco) introduced a bill Friday to end a tax break that allows homeowners to deduct the interest from the mortgage on their second home from their state taxes. About 31,000 Californians received the tax break last year, costing the state about $300 million, Chiu said. The bill, AB 71, would direct those funds to an existing program that finances low-income housing construction through tax credits.
"We need to ensure everyone has a roof over their head before we spend tax dollars to help a small group of people have two roofs," said Chiu, who heads the Assembly Housing and Community Development Commi…
Use rich text editor Multiple item entry (Return separates items)