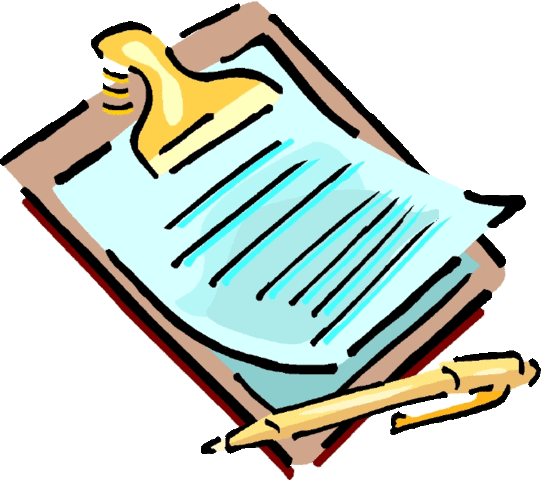 June 19, 2014 - 31 Members Present

Treasurer Report: The Tim Gonchoroff campaign closed down and donated $1200.00 to us. Our treasury is healthy at this time. Balance $3,772.74
ACTION: The incoming Corresponding Secretary, Joyce Malone, will send a thank you to Tim.
Committee
Reports
1. SC City School District:

Presentation by member Casey Carlson about the GSCFT union running new candidates for the Board of Trustees - Jeremy Schonick, Alisun Thompson, Steve Trujillo. The Union said they had been betrayed by the incumbents Ken Wagman, Cynthia Hawthorne and Deb Tracy Proulx.

Union said Prop 30 money had not been properly distributed, even though the incumbents promised a …
May - Governor Brown Signed Historic Bill Against Dark Money
SB 27, authored by Senator Lou Correa (D-Santa Ana) and sponsored by the Fair Political Practices Commission, addresses the problem by requiring any non-profit that spends $50,000 or more in California races to become a formal campaign committee, and report the contributors that fund their campaign expenditures. Those contributions then would be available for the public to see on the Secretary of State website.
July - Call for a Constitutional Convention passed the Assembly.
AJR 1 (Gatto) would make California the second state to officially call for a constitutional convention under Article V of the constitution "for the sole purpose of proposing an amendment to the United States Constitution that would …
Use rich text editor Multiple item entry (Return separates items)