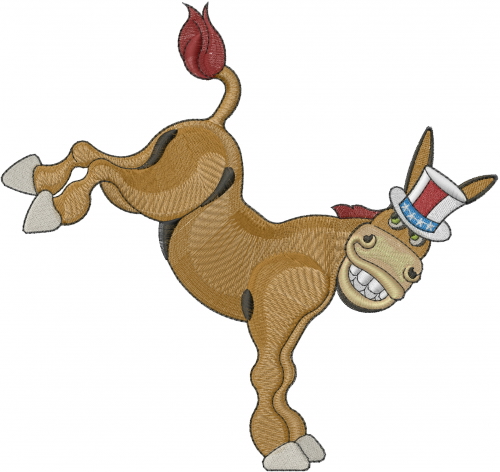 Next Meeting: 6:30 May 15

Nominating Committee Report:

Approved a committee of five to recruit leadership candidates to nominate for officer positions: Paul Elerick, chair, Tom Batley, Sue Reynoldson, Gail Jack and Mathilde Rand. The Committee will bring nominations to the May membership meeting.
Endorsements:
1. ACTION: Endorse Eshoo, Farr, Alejo, Stone.
2. ACTION: Contribute $100.00 to each of the above candidates.
3. Sheriff's Race: Members were reminded of the PDC co-sponsored April 28 forum. Candidates Pursley and Hart are the registered Democrats in the race. PDC members will be able to vote on endorsement at the forum. Paul Johnston will send PDC leadership a question to be submitted to the candidates at the forum.
5…
Use rich text editor Multiple item entry (Return separates items)