THE PARTY MEETING
The PDC will meet and party on THURSDAY, December 12th.
Let's celebrate the many victories we have had this year and our upcoming attempts to log many more in the upcoming year!
A light dinner will be provided by the club.
Here's The Party MEETING Agenda:
Party

Break bread with your political friends!

Nora's motion that may affect our charter and endorsements is rescheduled for our January meeting, at Nora's request.
PARTY MEETING Details:
Doors open 6:00PM; The Party Meeting begins at 6:30PM

Location: Democratic Headquarters at the Galleria Building

Thursday, December 12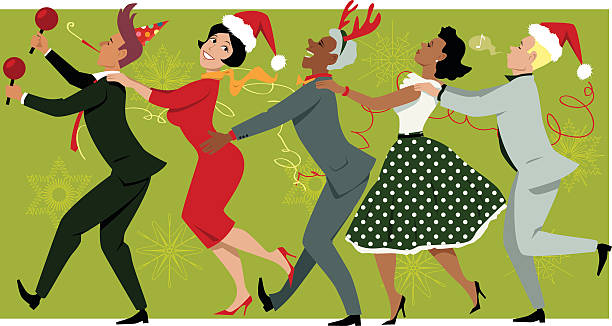 Use rich text editor Multiple item entry (Return separates items)