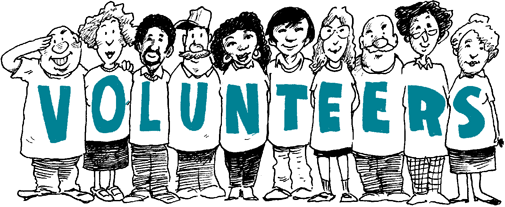 Two short-term job opportunities:

Join the nominating committee to enlist candidates for 2017-18 club officers.

Help plan the next fundraiser. We need a fun, inspiring fundraiser to re-build our treasury to mount the campaign for a Blue Congress in 2018.
A not so short-term job opportunity: offer to be one of those candidates: president,
vice-president, treasurer, recording secretary, or corresponding secretary .


To volunteer: gailsharon4.5@gmail.com

Use rich text editor Multiple item entry (Return separates items)