Meeting commenced 6:41pm Tuesday Feb. 7, 2017 at the home of Gail Jack In attendance-
Gail Jack - President

Nancy Abbey - Treasurer

Erik Eriksen - DCC Representative

Patty Threet - Secretary

Absent - Nora Hochman, Judy Geer, Tom Batley, Brian Murtha, Glenn Schaller,
Agenda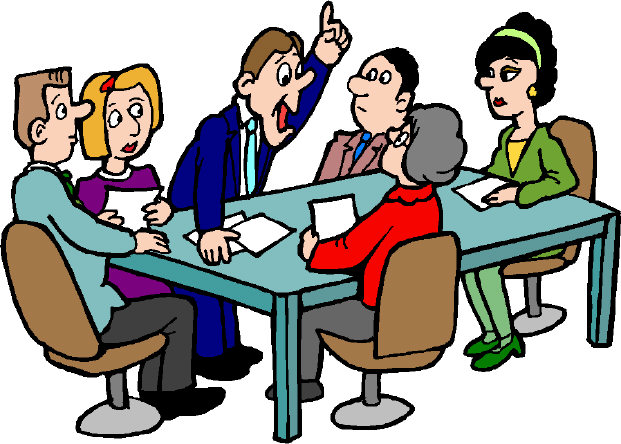 A

pproval of minutes

Brian's Celebration Updat

Treasures Report

SB54

Other Items

By-laws Changes
Approval of minutes - January 4, 2017 Executive Committee meeting.
Passed 4-0
Brian's Celebration - Nancy provided update
Treasures Report - Nancy Abbey reports that YTD revenue $3,915.00 YTD expenses $5,721.00 12/31/2016 club balance is $4,300.00
SB 54 California Values Act. -Decision to send letter in support of SB 54 to The Honorable Ricardo Lara - Senate Appropriations Committee Passed 4-0. Erik will compose letter; Gail will review and sign.
Other Items- No Action Taken
Discussion: Roots Action - Union Workers Wall

Discussion: Supervisor Ryan Coonerty to inform SC vs Trump April meeting

Discussion:

Nominating Committee - timeline
Discussion: New Congress - 2/25 region 7 meeting

- Omar workshop - 2/28 Kimberley Ellis sponsored by CNA
By-laws changes - Discussion of current By-laws - for proposed changes scroll to By-laws changes below.
Decision to bring to membership the changes at the March general Meeting
Next Executive Meeting: Tuesday March 7, 2017 6pm
Meeting adjourned 8:30pm
P. Threet Feb 2017
Use rich text editor Multiple item entry (Return separates items)