Friday, November 20, 2015.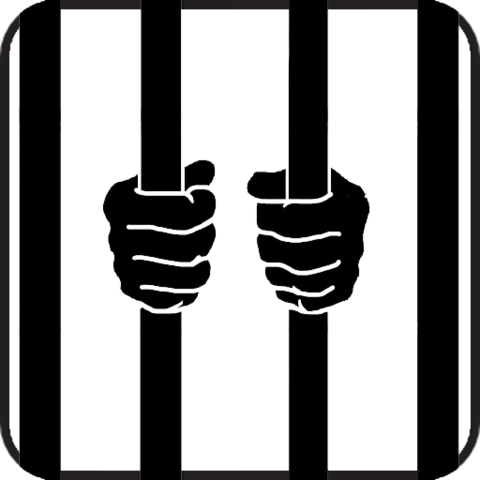 Social Justice Shabbat
7:30 pm Service
8:00 pm Presentation and Q & A
Get involved in the Santa Cruz work against solitary confinement.
California Families Against Solitary Confinement (CFASC), Family Unity Network, & Prisoner Hunger Strike Solidarity coalition (PHSS), will sponsor Dolores Canales and Marie Levin from CFASC and PHSS, and local members of PHSS and Temple Beth El Social Action Committee, to talk about their work against solitary confinement.

Dolores is on the Mediation Team with CA Department of Corrections, Advisory Board of Californians United for a Responsible Budget, and a Soros Fellow to expand the involvement of incarcerated peoples' families in an effort to decrease mass incarceration and end the use of solitary confinement. Dolores was the 2013 recipient of the Legal Services for Prisoners with Children "Family Unity Award," and has received several commendations from area legislators for her gang intervention and family unity work.
Her son, Johnny Martinez, a jailhouse lawyer, has been in the Security Housing Unit (SHU) solitary confinement for almost 15 years. When he and thousands of other people locked up in CA prisons went on hunger strike to end solitary confinement and abusive prison conditions, she said: "I'm just a mom who wanted her son to eat." Dolores has emerged as a powerful public voice in the anti-solitary confinement movement in California and the United States.
Ways you can help:
1. Donate for California Families Against Solitary Confinement (CFASC) and Family Unity Network bus trip to visit loved ones locked up in solitary. http://familyunitynetwork.org/


2. Contact: Senate and Assembly Public Safety Committees and Governor Brown: protest the sleep deprivation of people in solitary! For almost three months California prison guards are doing so-called "security/welfare" checks every 30 minutes in isolation units, causing ongoing sleep deprivation, and serious psychological and physical harm. Email: http://bit.ly/1NDxU5Y, Action: Californians United for a Responsible Budget (CURB)
Use rich text editor Multiple item entry (Return separates items)