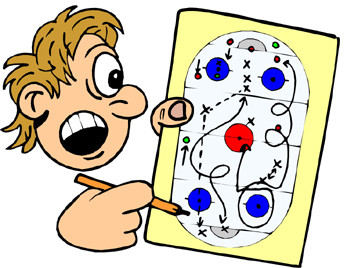 We welcome proposals for actions/projects by any PDC member or by a representative of another organization asking our collaboration. Due two weeks (Aug. 1) before retreat and screened by Executive committee. Those accepted will be presented to the membership present at the retreat by the chair or member of the project team.
Criteria used by members to judge and prioritize proposals will be that the proposed action/project will:
Address a critical and timely

issue

Have an actual impact on the issue

Is feasible given PDC resources of people-power and treasury

Will benefit the PDC by raising the PDC's visibility in the community and attracting membership
Proposals will be presented to the membership present orally and in print. Suggested information to be provided
Goal of project:

specific solution to a problem

(i.e.; "establish mini-house village to provide housing for un-housed"

as opposed to "reduce homelessness". )


How would this be accomplished? Description of project

Would this be a PDC led effort or a collaboration with another group

What impact could be expected by accomplishing this?

Person hours, budget needed.

Chair of the project team ___________________________

PDC members willing to work on project - minimum of two (not including chair). ______________________________

___________________________

__________________________

Timeline - start and end time.
Submit written proposals to Gail Jack: gailsharon4.5@gmail.com

Sample proposal below

Use rich text editor Multiple item entry (Return separates items)